Unseen promotional stills from our powercouple's glory days!!!
In the new year
TeenNick.com
has been posting unseen promotional stills at their blog and in the episode image gallery. What a treat! Some of the differences are subtle but they are definitely never before seen pictures. Here are a few of my favorites: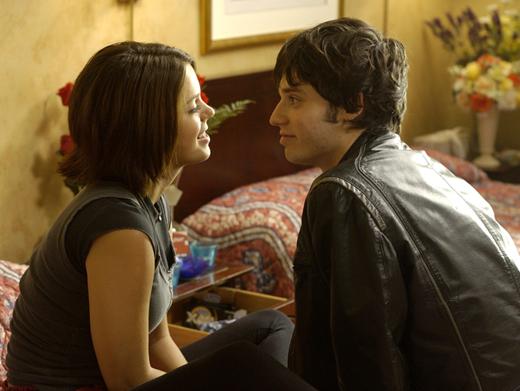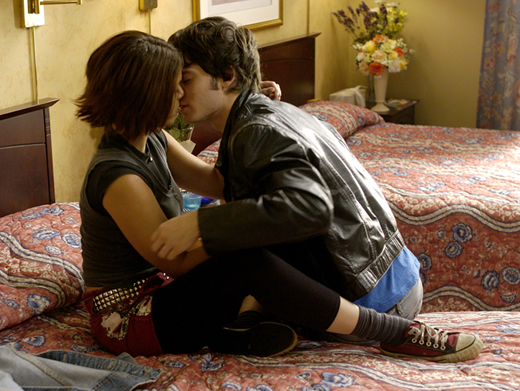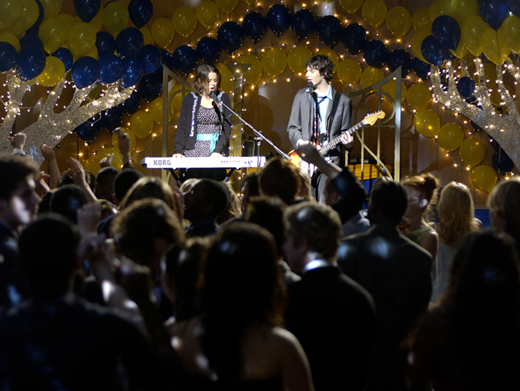 Updated gallery albums include:
Season 1 individual promos
Season 1 group promos
Family Politics episode promos
The Mating Game episode promos
Season 2 individual promos
When Doves Cry episode promos
Shout episode promos
Holiday episode promos
Neutron Dance promos
Voices Carry promos
West End Girls promosALSO BE SURE TO FOLLOW CRAIGANDASHLEY ON TUMBLR!!!
0 Comments
Posted on 09 Mar 2011 by Nicole