Jake Epstein in Love Letter From An Open Grave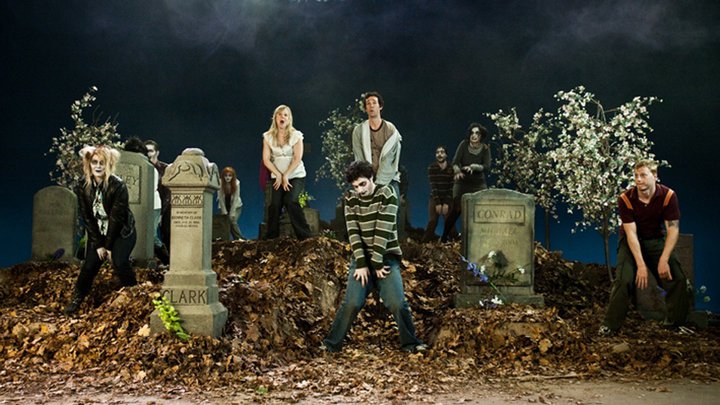 In the Vancouver area? You can catch Jake in the film short Love Letter From An Open Grave at the Vancouver International Film Festival in a shorts package called MOOD SWINGS. Here is screening information:
Wed. October 13, 9:15pm, Empire Granville Cinema 2
Thu. October 14, 4:00pm, Pacific Cinémathèque
The
facebook page
for the short lists it's genre as a zombie comedy.
IMDB
describes the storyline as "A film about what our past loves can tell us of our failings and whether one man can face his inner zombie and find true love."
0 Comments
Posted on 13 Oct 2010 by Nicole