The national tour of Spring Awakening finished up in Orlando on May 23rd 2010 and here is some parting words from Jake Epstein:
"I'll never forget our closing show in Orlando. It was a truly great moment in my life- being up there on stage with people I love and respect, doing a play that had so much to say and meant so much to so many people, and realizing what an incredible year it's been.
My favourite city- though there were some great ones- was Washington DC. It was my first city officially taking over the role of Melchior, and we had a 4 week run at the Kennedy Center.
What a mindblowing year. I can't even put into words what this year has been. My fingers can't possibly do it justice: It was a dream-come-true, it was hard, it was fun, it was gruelling, it was lonely, it was like camp, it was like theatre school, it was so meaningful, I laughed 'till I cried a lot, I sang more than I've ever sung, I had a blast....it was amazing. Thanks to everyone for coming to the shows and saying hi after! You guys made this show so special."
Source
at
Totally Trucked!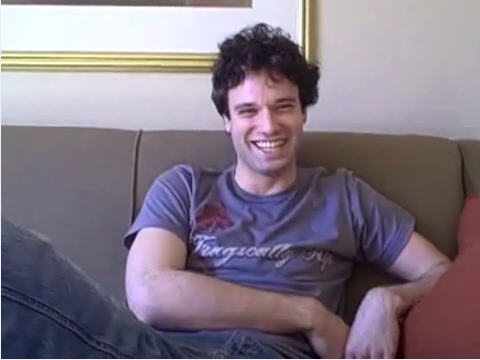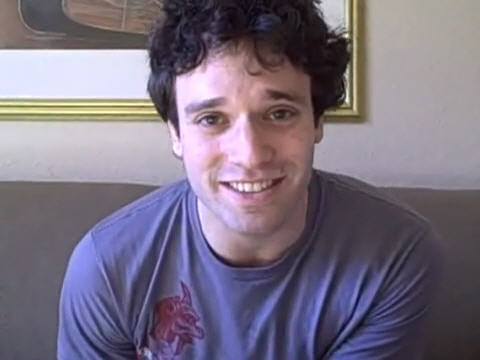 Jake has been screen capped for the
TotallyTrucked
webisodes he was in (if I didn't miss any). Here's a list, complete with a link to the youtube video if you haven't watched it yet and the album in the
gallery
here at
craig-ashley.com
.
M&M's - An Obsession Gone Wrong
*Youtube
**Screencaps
Equality March: Lets Get This Done!
*Youtube
**Screencaps
The Bitch of Living Montage
*Youtube
**Screencaps
Totally F*cked Montage
*Youtube
**Screencaps
Paranormal Activity
*Youtube
**Screencaps
Jake Epstein Profile of The Month
*Part 1 on Youtube
*Part 2 on Youtube
**Screencaps
Who Wants To Be An American Idiot?
*Youtube
**Screencaps
Juggling Competition
*Youtube
**Screencaps
Pizza Challenge
*Part 1 on Youtube
*Part 2 on Youtube
**Screencaps
Matt's In The Heights
*Youtube
**Screencaps
The End, But Not
*Youtube
**Screencaps