Jake Epstein & Melissa McIntyre News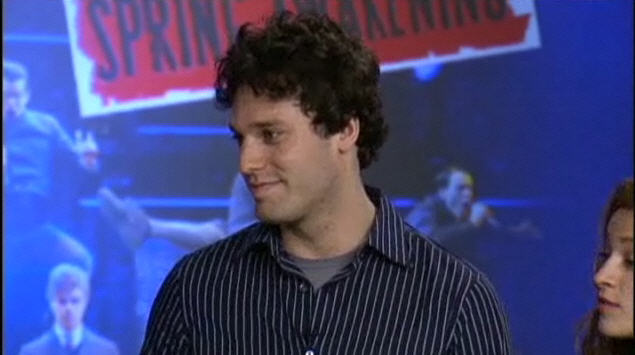 see more screen captures here.
Jake Epstein and Christy Altomare appeared on
wyff4.com
to promote Spring Awakening, which was in Greenville, SC at the Peace Center. Check out the video at the source
here
.
A few photos of Melissa McIntyre modeling can be found here at melissasphotography.ca
.
0 Comments
Posted on 21 Mar 2010 by Nicole