Another jolt of Jump, Jive & Wail
...Jump, Jive & Wail 2 debuted in 2004 and was another made-in-Niagara hit. The story takes us back to the first show's magical diner, which is slated for demolition much to the chagrin of its longtime customers. But another fateful nickel in the jukebox brings the songs — and memories — flooding back.
Reaching past the '50s, there's a Motown medley, a taste of the psychedelic era, and late '60s rock. It all leads to Don McLean's American Pie — the day the music died.
Niagara actress Melissa McIntyre is back for her fifth straight show at Oh Canada Eh, including Jump, Jive & Jingle.
"I love the music," she says. "This one especially, the music and dancing is really amazing. I'm so excited for my family to come and see it."
The former star of Degrassi: The Next Generation had to do some homework, however.
"The one I had to YouTube and research the most was Cher," she says.
Read more at the
source
at
wellandtribune.ca
There is another mention at
niagarathisweek.com
:
Jump, Jive & Wail 2 hits Oh Canada Eh
. Check it out for ticket information. Jump, Jive and Wail 2 will be running at Oh Canada Eh dinner theatre from Feb. 11 to March 27.
Gallery Updates: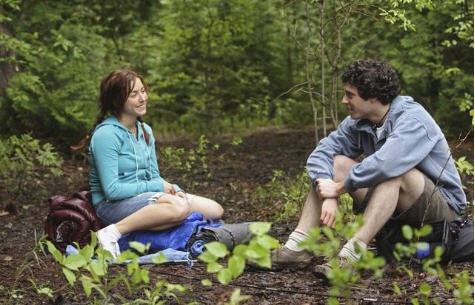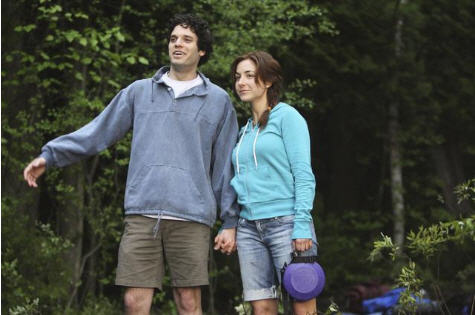 See the full size versions and one additional promotional image of Jake's appearance in Being Erica (episode Battle Royale)
here.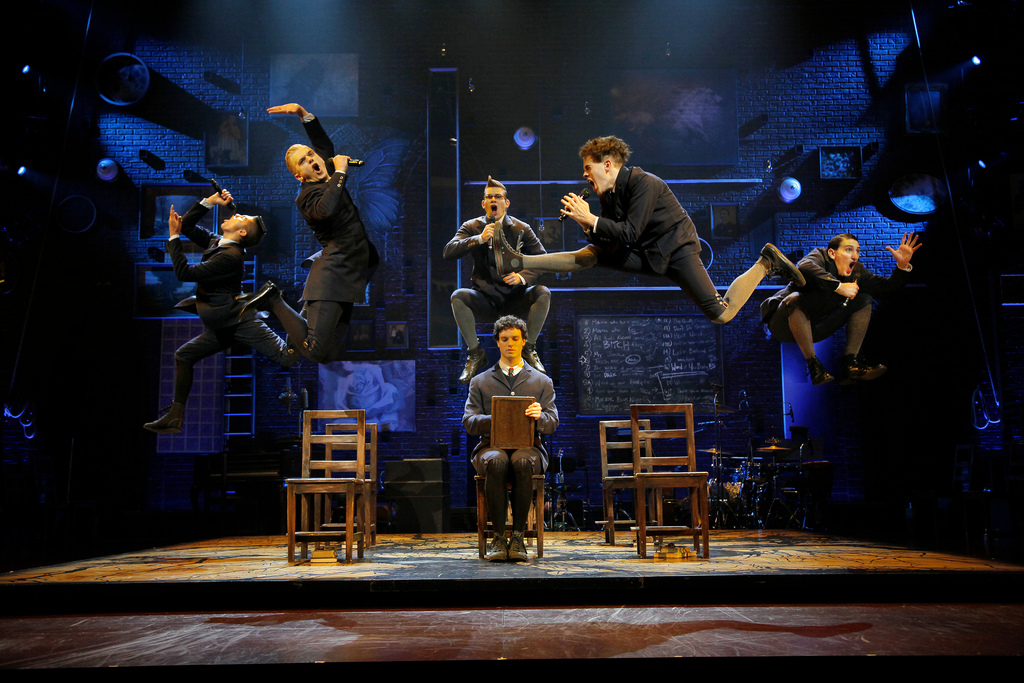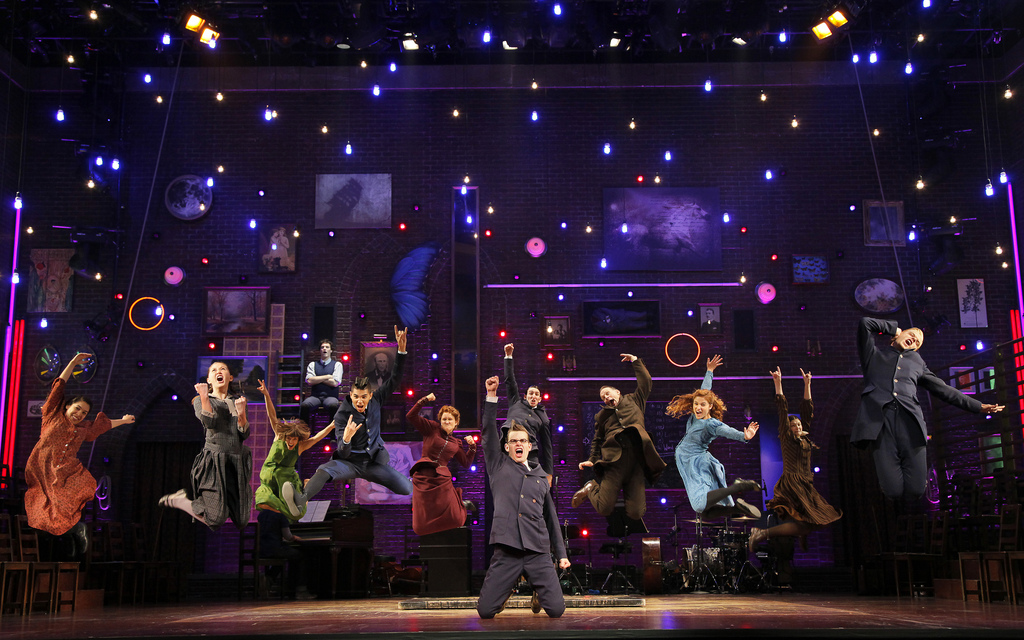 See the gorgeous, HQ versions from Spring Awakening
here.