Get out your garters! It's 'Rocky Horror' time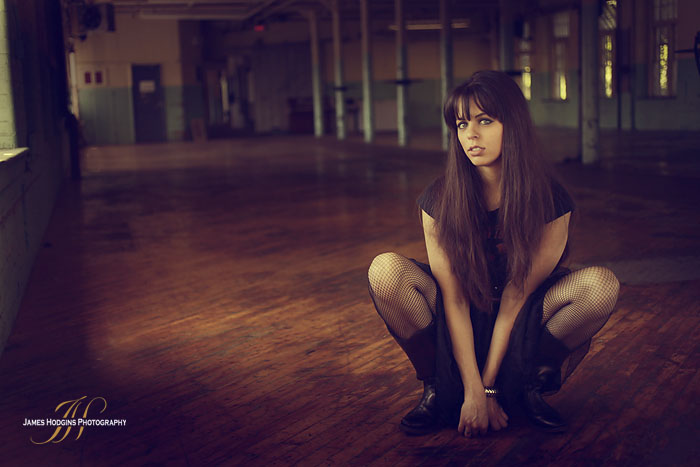 photo credit: www.hodginsphotography.com
Get out your garters! It's 'Rocky Horror' time
Posted By JOHN LAW for
www.niagarafallsreview.ca
As she looks around, Melissa McIntyre knows she's a long way from the halls of Degrassi High.
The Niagara actress recently wrapped up a seven-season, 88-episode run as Ashley Kerwin on "Degrassi: The Next Generation," and she's filling the void with … fishnets and sweet transvestites.
She's letting her parents know well in advance: "The Rocky Horror Show" isn't exactly "The Sound of Music."
"I've warned them," says McIntyre, who plays Janet in Oh Canada Eh?'s annual Halloween production of the campy classic. "(I told them) you're not going to see your little girl on stage. So be prepared, have fun, and don't look at me differently afterwards."
read more at the
source
.
0 Comments
Posted on 30 Oct 2009 by Nicole