Audio of Jake Epstein in Spring Awakening related performances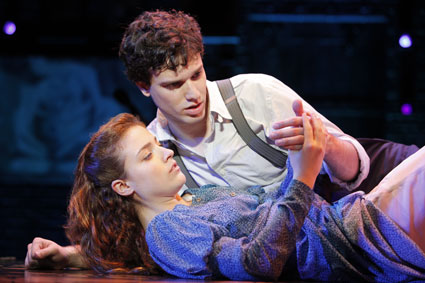 I've added a new page to
www.craig-ashley.com
. It's going to be the page that lists all the audio captures I have found of Jake as Melchior while he tours with the rest of the cast of Spring Awakening. MP3 format, typically, and their respective original YouTube video is listed along side it. Check it out
here
(or navigate by clicking on Media - Audio - Spring Awakening).
Also included is a master of Jake's performance on 7-22-09. Much thanks to
galindarielle
for hooking me up and letting me spread the love of theater. Enjoy!
A few more updates spread out over next week and then I should be all caught up!
0 Comments
Posted on 28 Sep 2009 by Nicole