Epstein's Appearance on Much On Demand 8-27-09

Uploaded by Degrassi-Fans.Com.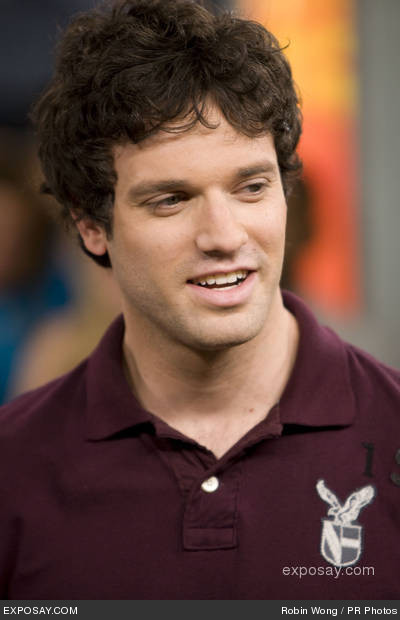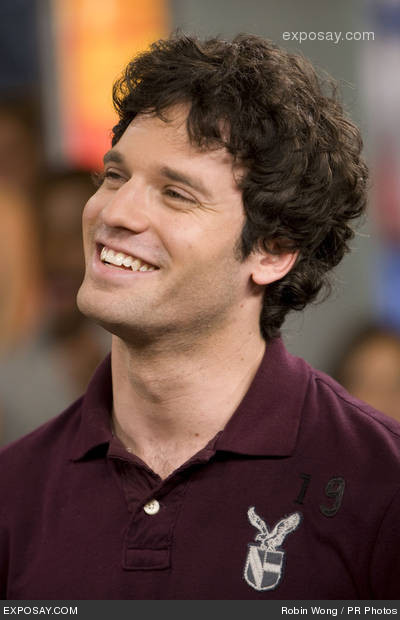 A few promotional shots of Jake and the rest of the Degrassi guest stars on the August 27th, 2009 episode of Much On Demand have been added to the gallery
here
. Watermark intact of course, copyright infringement is not intended. Further back in the album is a few screen captures I snagged from the streaming video.
0 Comments
Posted on 22 Sep 2009 by Nicole