Is this it? Jake discusses his future on Degrassi with
jewishtribune.ca
:
As for Epstein, who only did a few guest roles the past few seasons due to his commitment to school, he's not sure if the movie marks his swan song for Degrassi.
"You just never know," he said. "It would depend on the circumstance and availability. I love the folks at Degrassi and since it opened so many doors for me, I never want to totally close them."
read more at the
source
.
Hopefully that circumstance includes a plot with Ashley! The fans miss our Crash dearly.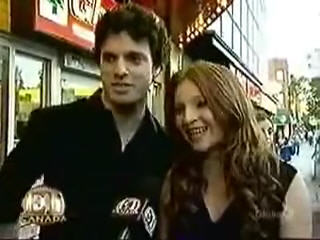 Screen captures from Etalk & ET Canada at the Degrassi Goes Hollywood red carpet premiere have been added to the gallery. Check out shots of Jake being interviewed by Etalk
here
and by ET Canada
here
. If you haven't caught the video on YouTube yet, you can watch it at the
fabulous channel
run by
degrassi-fans.com
:
Etalk Interviews the cast of Degrassi Goes Hollywood at the premiere
and
ET Canada takes their turn chatting with the cast on the red carpet
.
Also a few screen shots of
Zack-Taylor.Ca
interviewing Jake on the red carpet can be found in the gallery
here
. You can watch the video
here
Promotional stills featuring Epstein at the red carpet have been added
here
to the gallery.
And saving the best for last: Jake Epstein shouts out to
craig-ashley.com
and myself personally.
Jake, you rock! xxoo, Nicole.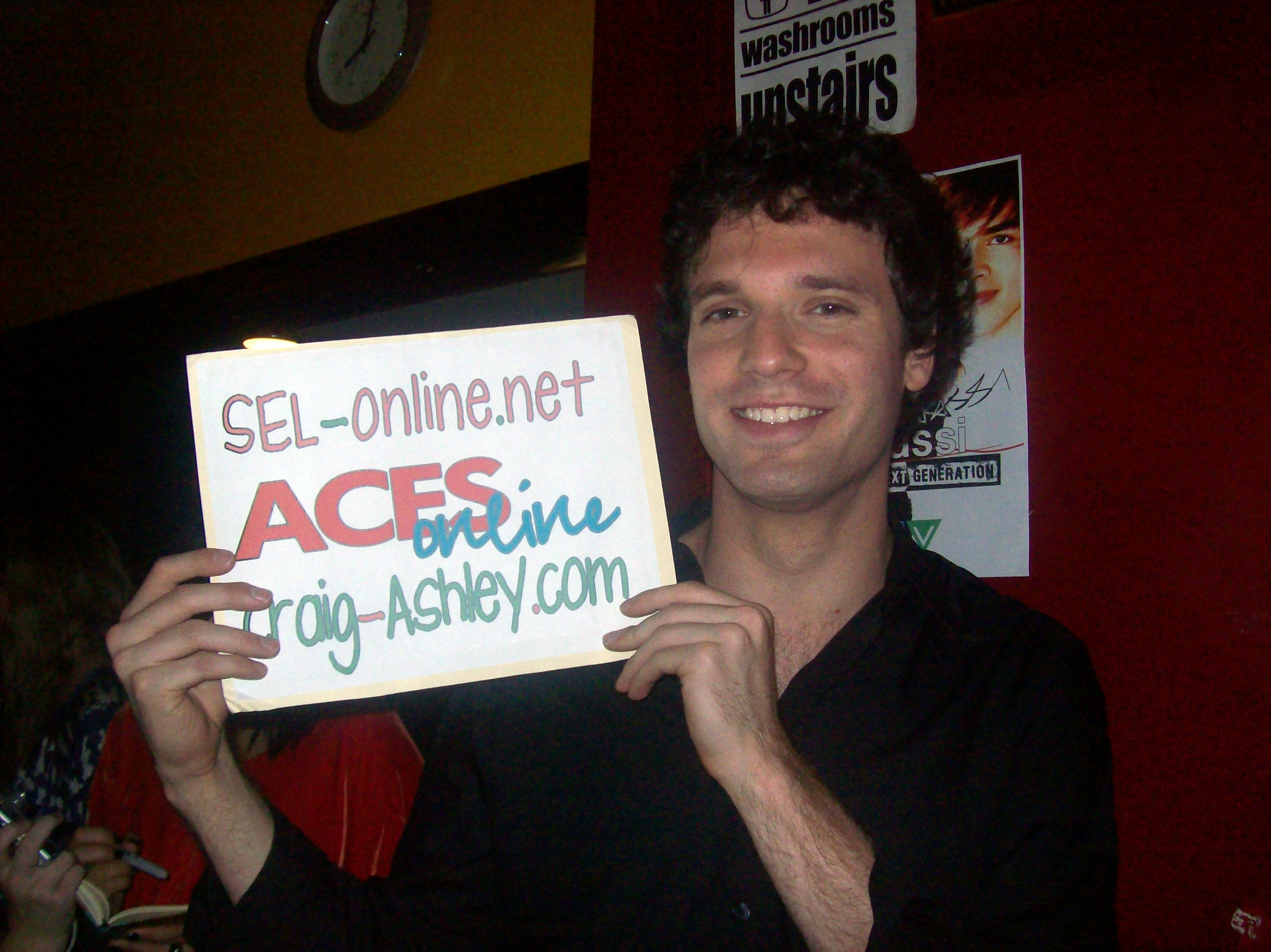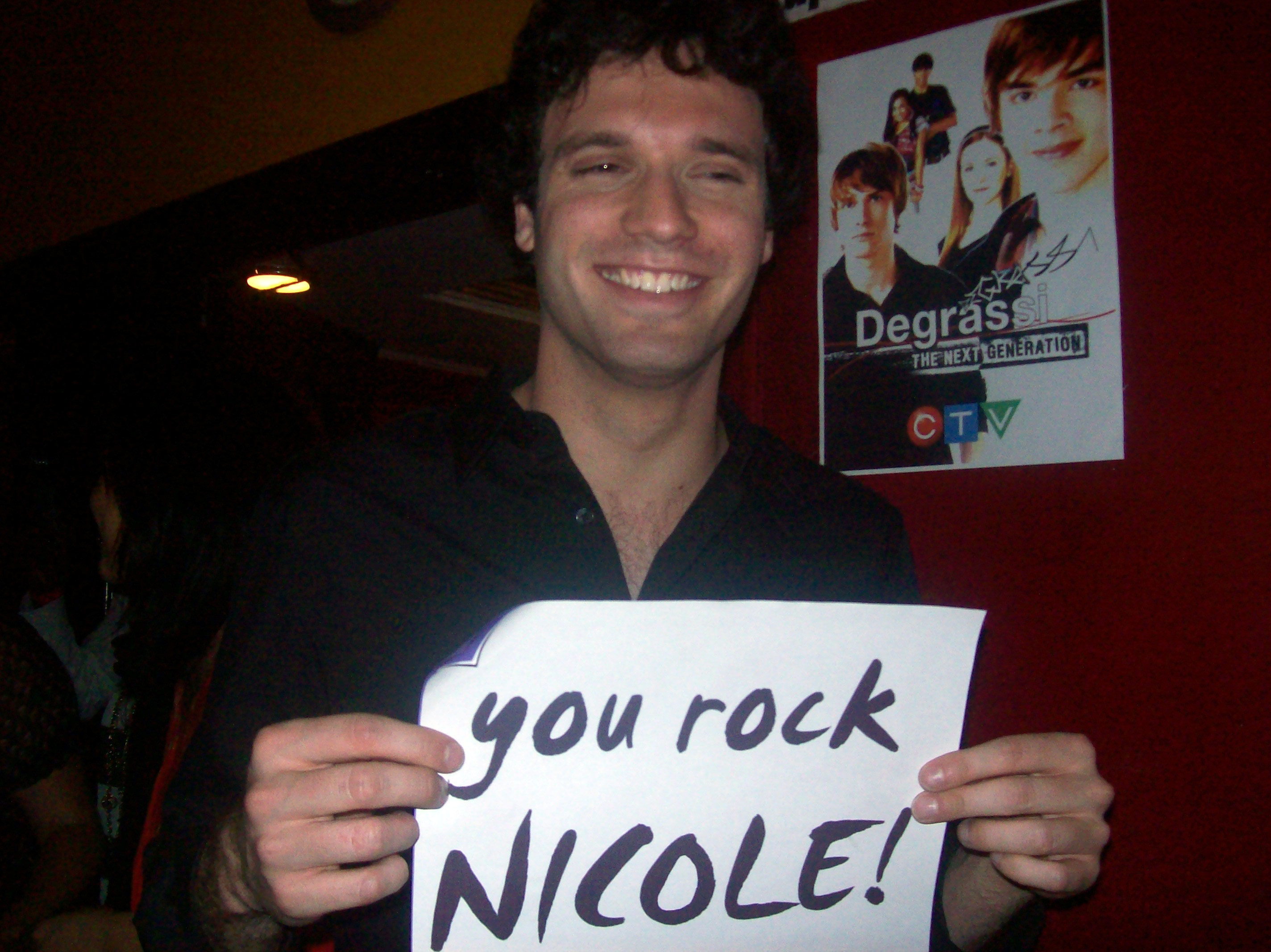 I still can't believe that Erin of
degrassi-fans.com
and Joa of
sel-online.net
did this! Thank you so much for remembering me. You girls are too sweet! I'm so thankful for the fans that Degrassi has brought into my life. I wouldn't know you otherwise.