Expect a Degrassi Goes Hollywood media related dump over the next few days. First up was snapping some caps of Craig in the movie (including the blooper reel featured on the DVDS). There was also some promotional imagery added to the gallery
here
from
Degrassi.TV
, but it's nothing we haven't seen before. Tomorrow I hope to grap some screencaps of Jake in all promotional appearances he made for the movie premiere (Much Music, Etalk, ET Canada, etc.) Lots of Jake! Then I'll move into the Spring Awakening media.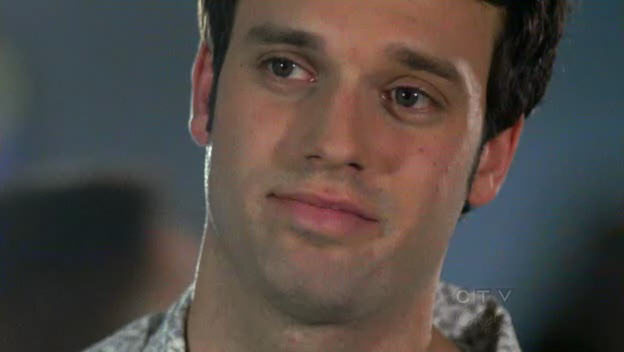 Degrassi Goes Hollywood screen captures at the gallery here.



Degrassi Goes Hollywood blooper screen captures at the gallery here.
Another extra, although you've probably already viewed when it was on ACESonline2 (before they shut us down). That's right. RIP ACESonline2. Greetings ACESonline3. We'll be on 4 by the end of the year.
A few screencaps of Jake in that segment have been added
here
to the gallery.
Be sure to check out the new
ACESonline YouTube
for the latest American media. Also follow them on
Twitter
.
www.craig-ashley.com
is also on
Twitter
tweeting the latest site updates and some extras from
Crash Daily
. Never forget Crash!