Add some caps of Jake in the
Degrassi Goes Hollywood On the Set promo
that aired last Friday on The-N.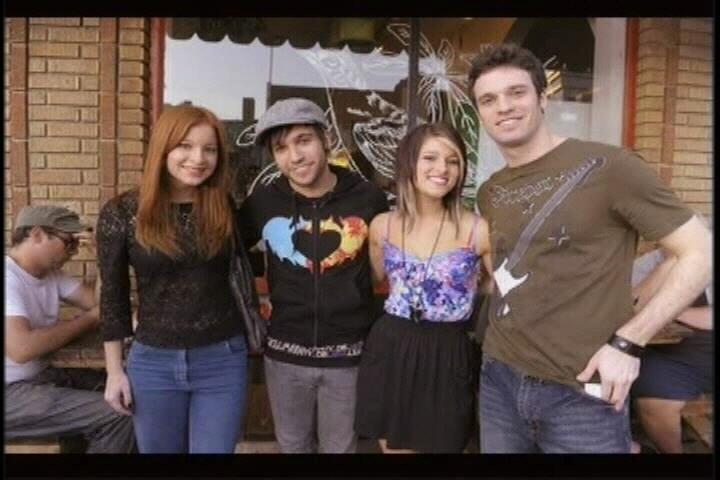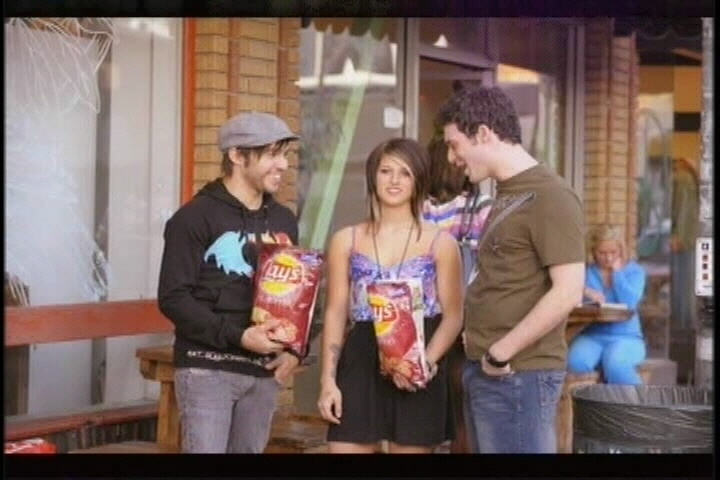 Spring Awakening Updates
Added
two higher resolution shots
of Jake performing in Spring Awakening.
Some reviews of the show in DC:
The Washington Post: Theater Review: Peter Marks on 'Spring Awakening' at the Kennedy Center.
The Washington Times: Theater: A 'Spring' of Resonant Fantasies.
Recap: Spring Awakening at The Kennedy Center
DC Theatre Scene: Spring Awakening
Spring Awakening Rocks The Roof Off Kennedy Center
Jake guest tweeted last week at the
Spring Awakening Twitter
. Here's a recap of his tweets:
Jake:
First EVER tweet. Gonna give it a shot. Headed to DC this morning. Officially taking over Melchior tomorrow. Ready to giv'er
Jake:
Had a night catching up with the cast. Jamming on guitar. Big day tomorrow...
Jake:
Excited to bring something new to this role.
Jake:
Had my first show in DC. Such a party to be up there on stage performing. Soaking it all in. Ready to pass out...
Jake:
Here's to not getting lost on the way to the Kennedy centre! Pumped for the day.
Jake:
Official opening in DC tonight. Wouldn't want to be doing anything else in the world. Send me good vibes...
Jake:
Craaazy night. Performed at the Kennedy centre... did a sex scene with my parents in the audience....awkward. Can't for tomorrow
Jake:
My best friend flew in to see the show tonight. Doesn't get better than that.
Jake:
5 shows in 3 days. Holy crap. It apparently gets easier from here.
Jake:
First week down. Feel delirious and buzzed. Thanks everyone for all the love this week.