Baby Jakey! Remember Quints? Yeah, I didn't either. I have always had a very vague memory of this movie. My brother was at the Disney age when it first premiered, but I don't remember seeing Jake at all. The only reaction I remember having was SO MANY BABIES! They aren't as loud as I remembered. So if you want to watch it for the first time or the fifth, Quints has been airing on the Disney channel lately. Check out your local listings!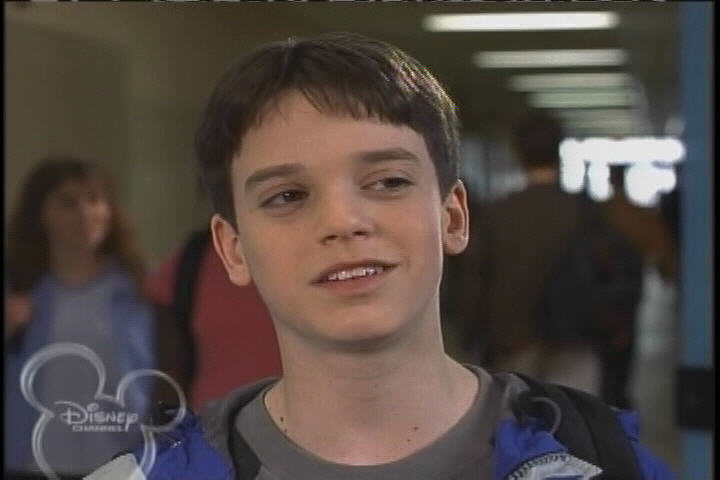 There's six new high resolution images of the Dog Sees God cast with the Spring Awakening cast. Check out other photos of the cast members at
Spring_Returning's Flickr.
Thanks to the super sleuth Joa of
sel-online.net
for letting me know about them.
And if you aren't listed yet, get signed up at
Every Wish: The Craig-Ashley Fanlisting
and be sure to follow the craig-ashley.com on
Twitter
and be up to date on site updates and promos.