Jake featured in Adamo's chat with Fabtv about Dog Sees God
Check out some screen captures of Jake performing in Dog Sees God in Fabtv's feature on Adamo Ruggiero as he chats about the play.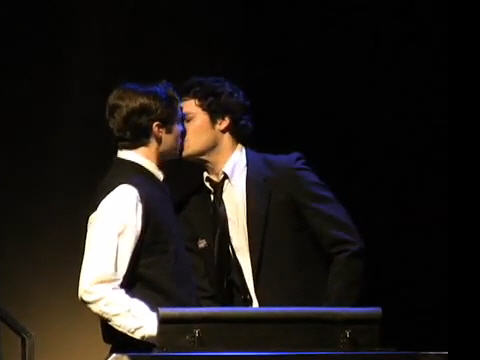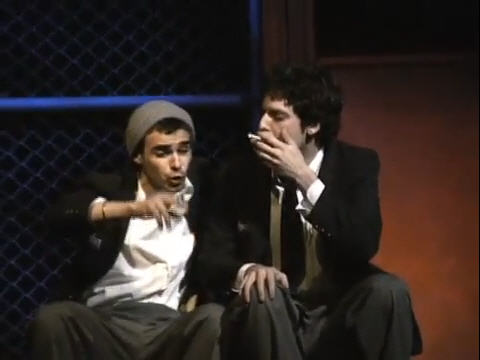 And be sure to follow www.craig-ashley on
Twitter
to be up to date on the most recent Degrassi promos and features here at the site. On my to-do-list this weekend: screen cap Jake in Quints. Any interest in seeing his scenes in video clips on the site?
0 Comments
Posted on 15 May 2009 by Nicole