New Images
Here's some promotional photos of Craig and Ashley on the Season 7 DVD set. Much love goes out to Jen (starsprite)!!!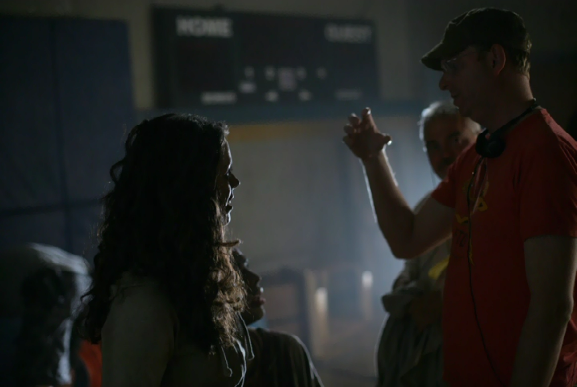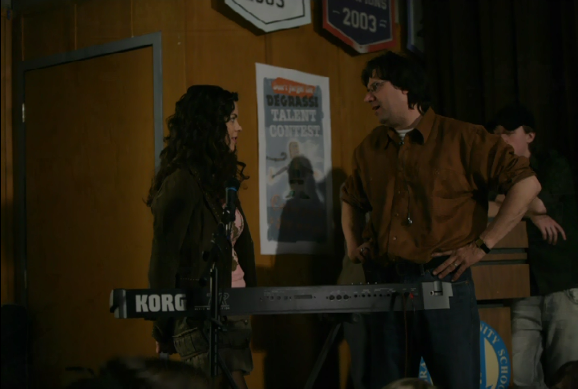 Screen capture of Craig in Paradise City, which is also known as Degrassi Goes Hollywood on The-N.
Talk on the internet suggests that the movie will air in August on The-N and there's some speculation that it will air in July in Canada (possibly as a feature length movie?).
There's also now a
Season 8 video
section. Check it for the current trailers that feature Craig. I know, I know, I'm thinking the same thing. Where is Ashley? Let's keep the faith, Crashers.
0 Comments
Posted on 03 May 2009 by Nicole